There is plenty of fun and free things to do in Newton, MA, especially on the weekends. This charming part of the world has a lot to offer in terms of history exploration, unique landmarks, and many people-watching parks. The best part about visiting Newton, MA, is that many site-seeing adventures are completely free. If you're a local or planning to become one, know that your to-do list of exciting things to see is going to be quite extensive!
Hemlock Gorge Reservation
This incredible area lines the banks of the Newton River and is just west of the metropolitan known as Boston. It is about 23 acres of wild forestry and water. While you're there, plan to walk on the famous Echo Bridge, which offers magnificent views of the river. There's a small platform located under the bridge where you can embrace how the Echo Bridge got its name.
Newton Cemetery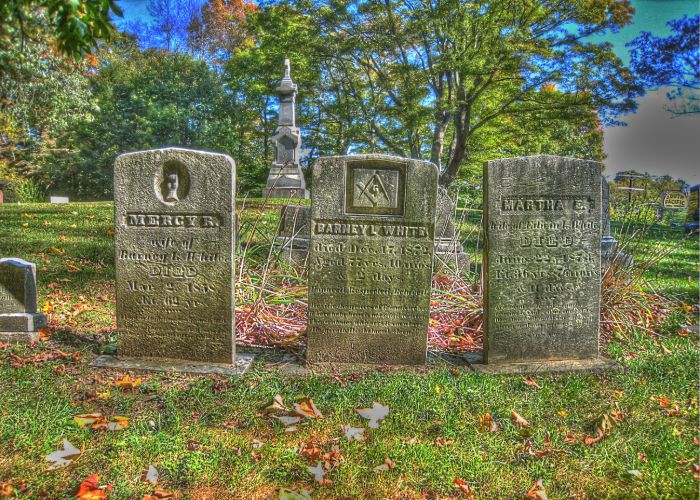 You might be thinking, "Why would I want to visit a cemetery on a Saturday afternoon?" Well, the answer is simple, this cemetery is over 160 years old, and it is still active to this day. The architecture in the cemetery is nothing less than breathtaking. The picturesque grounds are open every day for curious wanders to explore. Your "things to do in newton, MA" list should definitely include this serene plot of land. 
The Jackson Homestead and Museum
If you're a history buff and curious about the incredible workings of The Underground Railroad, then you're going to enjoy visiting The Jackson Homestead and Museum. This significant landmark was built in 1809 and has been preserved and recognized as one of the first roads to freedom by the National Park Service's Underground Network to Freedom. See historical archives, exhibits, and learn about the abolition of slavery movement.
John J. Burns Library
If you enjoy a quiet afternoon reading and historic architecture, you'll feel right at home in the John J. Burns Library. This library is free to the public to use, but you may need to obtain a library card to check out books. One of the most poignant aspects of this library is that it is home to some of the Boston College's rarest books that cannot be found elsewhere.
Charles River Canoe & Kayak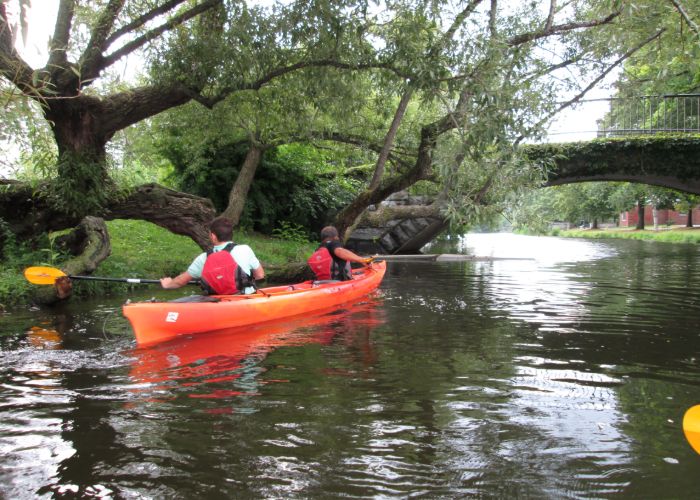 Spend the day on the glorious Charles River floating around on a canoe or kayak. This amazing river is located in Nahanton Park and consists of 57 acres of forests, meadows, and gardens to explore. It's a little slice of heaven in Newton, MA.
Boston Masonry and Hardscapes are happy to be located in an area like Newton, MA. Just like you, the company's crew enjoys exploring the city and surrounding landmarks, especially when it is free of charge. When on the job, each licensed and insured employee spends their time making the outdoor hardscapes of Newton look great using industry-leading equipment and methods. If you have a fence, patio, driveway, or another concrete exterior that needs repair or you'd like to have some masonry work done, please, give our team a call.